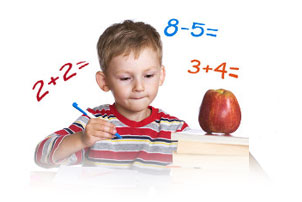 Ultimate Success Education also provides tuitions for students in Australia ranging from Year 1 to Year 12 for most subjects including Maths, English, Science, IST, IPT etc.

Also, we provide coaching for all Selective Entry Tests, O.C. Entry test, NAPLAN tests etc.

We conduct coaching for sports (Cricket, Soccer) and also Workshops for Acting and Dancing.

We have highly experienced teachers to train the students in all above subjects and tests.

We provide scholarships to selected kids (Terms & conditions apply). For a chance to win the scholarship or free gift cards please visit our branch or call us.

For more details, please contact us at UltimateSuccessEducation@gmail.com or phone at 0402 220 376.