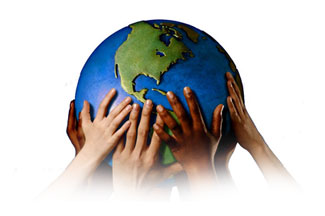 With experience in movie production, we also conduct workshops in Acting and Dancing for all ages including kids and adults.

If you wish to give your kids a chance to pursue his/ her dream/ passion in acting or dancing, enrol them in our Acting or Dancing workshops.

After completion of long term course in Acting, the student may get a chance to act in one of our next movie ventures (Terms & conditions apply).

We provide scholarships to selected kids (Terms & conditions apply). For a chance to win the scholarship or free gift cards please visit our branch or call us.

For more details, please contact us at UltimateSuccessEducation@gmail.com or phone at 0402 220 376.