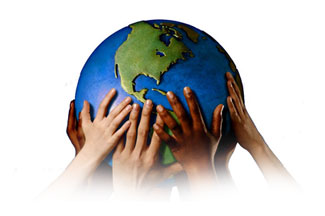 The Ultimate Success Consultancy have joined hands with global motivational organisation
'YB 12 Coach' to deliver the YB 12 Workshops. Mr. Ganesh Loke is an authorised coach to deliver
following YB 12 programs.

Currently there are two YB 12 programs we deliver :
i) YB 12 Total Focus Workshop
ii) YB 12 Results Program

The YB 12 Total Focus workshop runs for two evenings or for one full day. The YB 12 Results Program runs for 12 months with 1 session every month.

For more details about costs and dates of the workshops, please email us at info@theultimatesuccess.net or fill the form on Contact us page.

We also provide Corporate coaching tailor-made for the needs of particular company or organisation. The YB 12 programs have been accepted by many companies to improve employee-performance. Especially 'The Macquire Bank' in Australia has praised YB 12 for improving their performance and results.