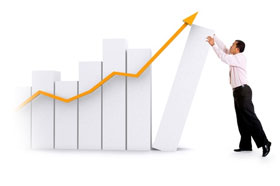 Franchise:

Ultimate Success Education is interested in giving Franchisee-license to interested people who would like to develop their own business in this field. If you want to open a new branch of 'Ultimate Success Education' anywhere in Australia, we can help you to grow your business in this field.

We will provide you all support and training in setting up this business, and will also supply the required material, when you sign up for our Franchise.

For more details, please contact us at UltimateSuccessEducation@gmail.com or phone at 0402 220 376.